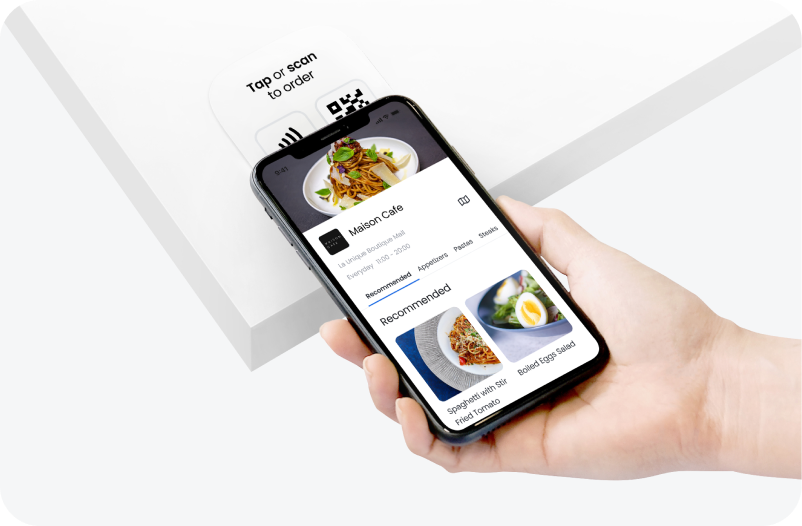 Contactless experience
Let your guests tap, browse, order, and pay for their meals safely from their own devices.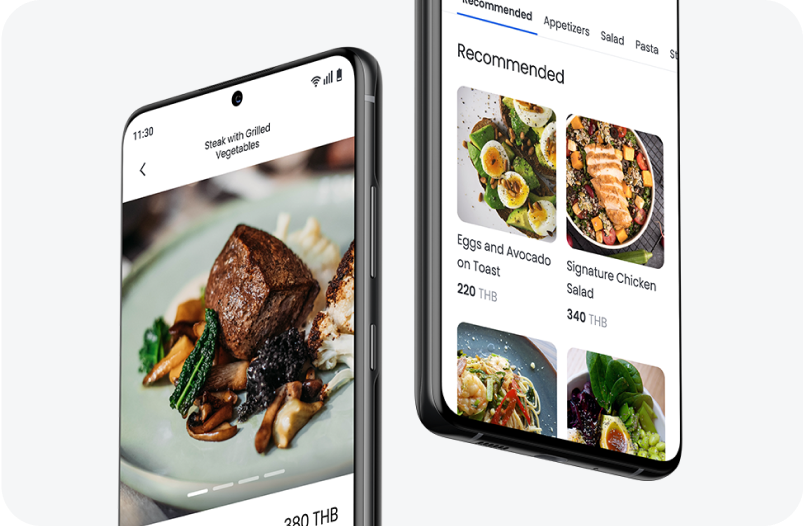 User friendly interface
Designed to look and work great on every device, iOS and Android.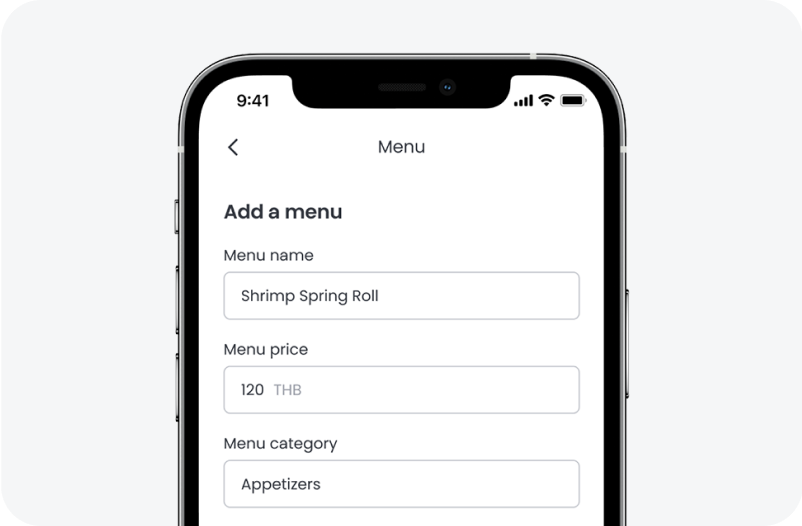 No redesigns and reprints
Easily add new dishes, remove seasonal deals or update the pricing on your digital menu though Opn Tag.
Improve efficiency and table turnover
Manage everything with our online ordering system from order management, contactless online payments to delivery.