Access to the digital economy for everyone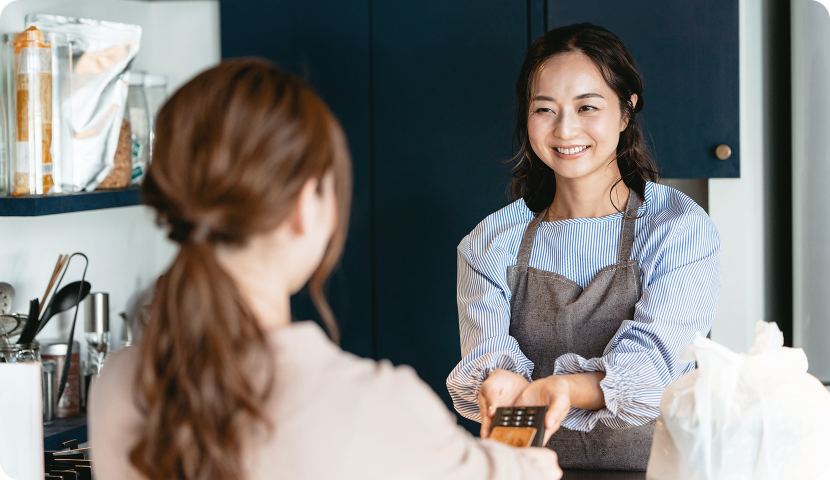 Who we are
We are Opn, a global company that provides fintech solutions and products to clients and users around the world. Our company name Opn (pronounced "open") captures the essence of what we believe in and stand for - a world where access to the digital economy is open for everyone.
We aspire to facilitate all types of business in their adoption of cutting-edge financial technologies, and connect our users through the Opn product ecosystem.
Our vision
At Opn, we realize that in order to participate in this global economy requires you to use some form of payment. But traditional payment methods can be characterized as chaotic and difficult to use.
Our vision is to increase the number of people who can access the digital economy by building and fostering an ecosystem that anyone can use, so everyone can benefit from this new economy.
Our journey
Our story began in 2013 with Omise, our pioneer online payment solutions that offer our users with the necessary tools to run an online business, accept payments, and connect them with millions of customers. The team provides end-to-end solutions to help merchants embed finance in their own ecosystem.

After the first launch in Thailand in 2015, we have expanded our geographic reach to Japan, Singapore, Malaysia, Indonesia, the Philippines, Vietnam, and are working to expand globally.

With the success of our clients' online businesses, we established Opn in March 2020 to provide one-stop solutions for enterprises by offering consulting on fintech solutions, developing customized solutions, and creating platform infrastructures. Our services help enterprises enhance their embedded financial solutions using open APIs and blockchain technologies.